Wilson Transformer Company regularly attends major industry conferences and exhibitions and runs its own factory tours. The list below features the events planned for 2023. Our team looks forward to meeting with conference delegates and discussing our transformer solutions.
If you are interested in attending our factory tours, please feel free to CONTACT US for more info.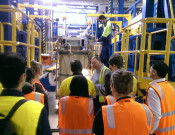 Factory Tours
Wilson Transformer Company offers educational factory tours for graduates and professionals in the power engineering industry, coordinated via the educational/professional bodies. A factory tour provides an opportunity to observe how we engineer and manufacture our products from start to finish.
More >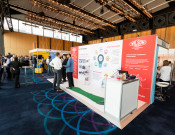 EEA 2023
27 - 29 June, 2023
Te Pae Christchurch Convention Centre, New Zealand 

EEA2023 is the power industry's largest collaborative forum in New Zealand, focused on delivering clarity on complex issues, practical support and technology solutions, and market intelligence to industry.
More >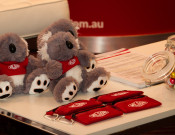 Australian Clean Energy Summit
18 - 19 July, 2023
ICC, Sydney, New South Wales

We are thrilled to join the Australian Clean Energy Summit once again.  This two-day conference brings together heads of industry, government and finance to share the models, trends and technology innovations in driving clean energy adoption.
More >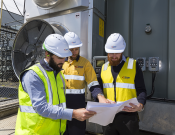 Energy Networks 2024
19 - 21 March, 2024
Adelaide Convention and Exhibition Centre, Adelaide, Australia

 

Wilson Transformer Company and Dynamic Ratings are thrilled to participate in the Energy Networks Conference + Exhibition to be held in Adelaide at the Convention and Exhibition Centre from 19-21 March 2024.
More >