Below are some of the events that Wilson Transformer Company has to offer. If there are no events being advertised and you are interested in some of these activities, please feel free to CONTACT US.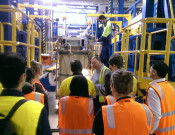 Factory Tours
Wilson Transformer Company offers educational factory tours for graduates and professionals in the power engineering industry, coordinated via the educational/professional bodies. A factory tour provides an opportunity to observe how we engineer and manufacture our products from start to finish.
More >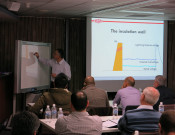 One Day Seminars
Wilson Transformer Company regularly organises technical seminars on power transformers. Topics include transformer specification, testing, maintenance and life management. Our seminars are designed and run by experts with many years of practical experience and includes a tour of the Glen Waverley facility.
More >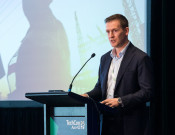 TechCon® Aus-NZ Conference
26 - 27 March, 2020
TechCon Worldwide Trainings and Expos are annual events devoted to the discussion of technology development and solutions which improve key high voltage maintenance programs and asset management strategies for the aging electrical grid infrastructure.
More >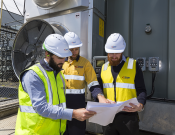 Energy Networks 2020
2 - 4 June, 2020
Wilson Transformer Company and Dynamic Ratings are thrilled to participate in the Energy Networks Conference + Exhibition to be held in Brisbane at the Brisbane Convention and Exhibition Centre from 2 to 4 June 2020.
More >